Lord, this is totally Darlene. Love this picture. Unsure who the artist is, but wow.
More Richard Pictures:
If he ever gets a horse one day
Updated version of Maena
I have a hard time deciding anything but Milli is essentially her with longer, bigger brown hair & more purple-y eyes (a combo of the two). Haven't found an actress yet!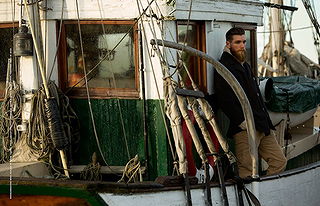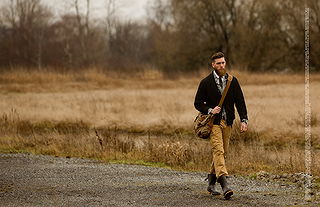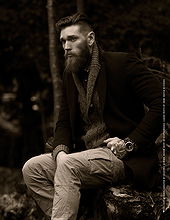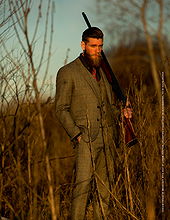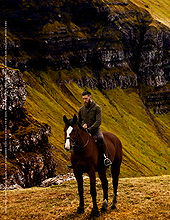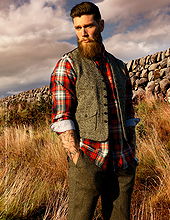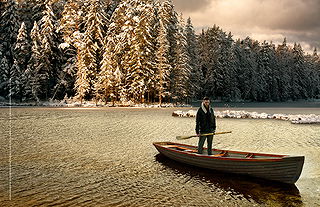 Dahlia rebrand 
(sorry for the huge pictures. The ones that were important to capture how I envision her were all huge, no matter the search I tried)